-
Over the past 12 years, Shoulders of Strength has provided our communities and their families with exceptional support coordination services. SOS is proud to announce that as of 2015, we now offer therapeutic services. Our agency currently provides services in four regions:


Region 2- Baton Rouge, Louisiana-11616 Southfork Avenue Ste 401

Region 4-Lafayette, Louisiana-700 St. Landry Street

Region 7- Shreveport, Louisiana-2800 Youree Drive Ste 301

Region 8- Monroe, Louisiana-2807 Evangeline Street

Who We Serve
Shoulders of Strength therapeutic services program is designed to serve children 5 years of age and up, adolescents, and adults of all ages. SOS is a Medicaid only program. Though we would love to service every individual in need, we currently do not accept private insurances or cash pays. We offer support for behavioral health including ADD, ADHD, ODD, OCD, PTSD, depression, anxiety, bi-polar disorder, manic depression, post partum depression and more.


Our Vision


Shoulders of Strength is passionate about assisting children and their families with leading healthy lives. It is our vision to provide our clients with strength for the journey, hope for what lies ahead, and courage to conquer obstacles life may bring.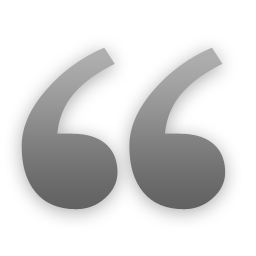 It is the mission of Shoulders of Strength, Inc. to identify and utilize community resources to determine strengths, assess needs, and assist in the comprehensive planning of services that will enable families of children and adults with disabilities to achieve and maintain personal goals.