SHOULDERS OF STRENGTH, INC.
"strength for the journey, empowered for life"
MENTAL HEALTH REHABILITATION
WELCOME TO SHOULDERS OF STRENGTH
Shoulders of Strength strives to provide the highest quality of services to your family and our community. We are committed to ensuring that you receive the reliable care that you deserve. Our friendly and professional staff are standing by waiting to assist you with your personal needs. You don't have to face your battles alone. We'll provide you with a shoulder to lean on. Contact us today! 
Employing qualified empathetic professionals who are committed to ensuring that the individuals that they serve receive the necessary community and clinical support to be successful in the daily lives.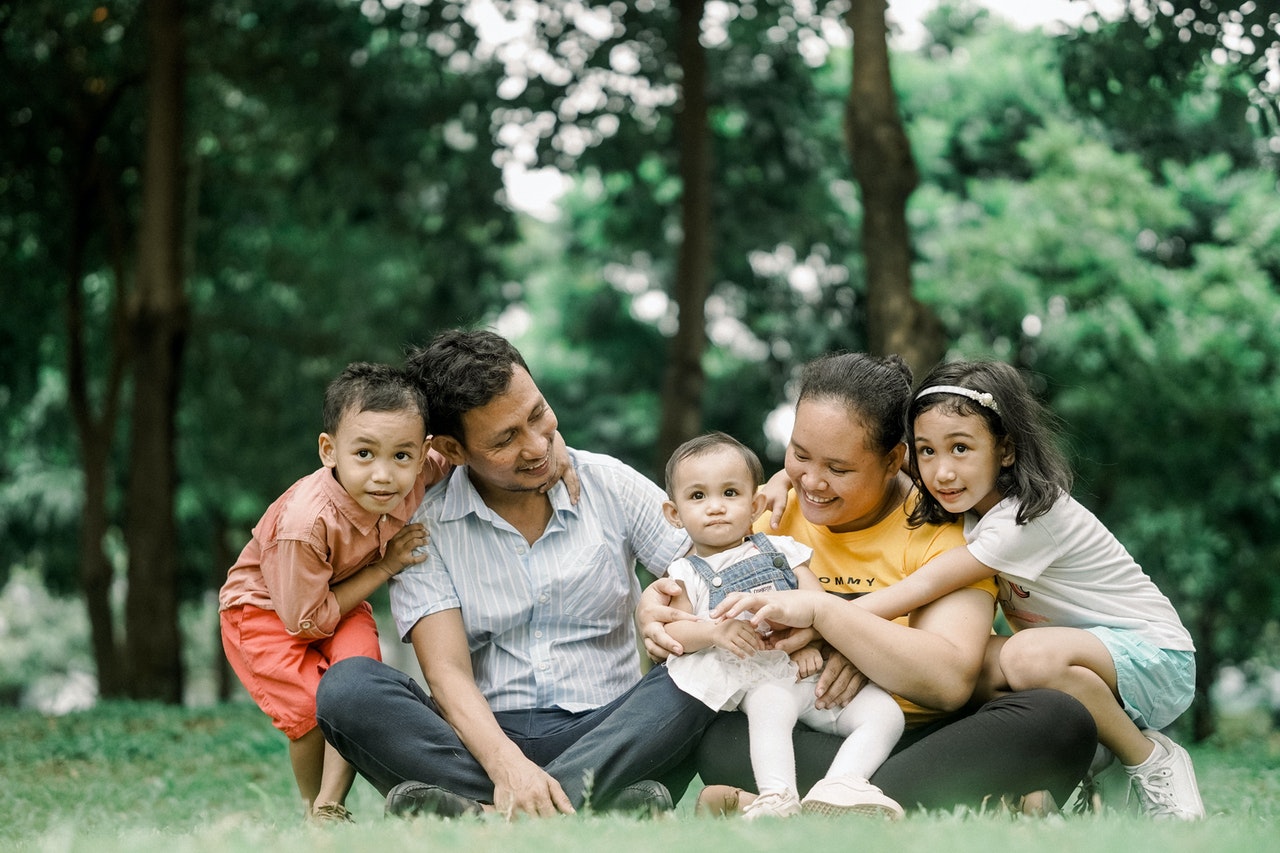 It is our vision to positively impact our communities through advocacy, compassion, empowerment, awareness, and service.
Shoulders of Strength works diligently to provide our communities and their families with exceptional support coordination programs and therapeutic services.
We service children ages 5 and up, Adolescents, and Adults.
Need a shoulder to lean on? Don't hesitate to contact us today. We have qualified staff waiting to assist you!
Contact Us
We want to hear from you
If you would like to connect with one of our mental health professionals, or Support Coordinators, please call (318)323-9995.
More Info
Monday - Friday: 8:00 am - 4:30 pm
Saturday - Sunday: Closed
Fax: (225) 291-9692
Toll Free:
1-877-267-4767