MENTAL HEALTH REHABILITATION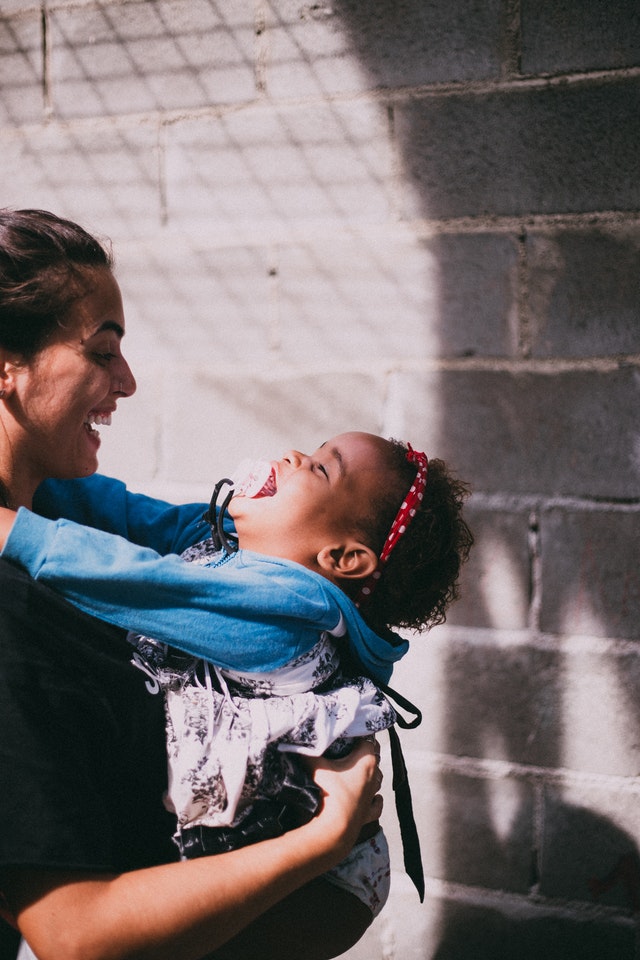 Mental Health Rehabilitation
Outpatient Counseling Treatment-  Designed to address specific clinically significant behavioral and psychological symptoms or patterns identified as a need for the client. This service will be provided through scheduled therapeutic sessions either within the office, within the home or within the school setting.
Community Psychiatric Support Treatment- The foundation of the recovery-oriented treatment plan. CPST promotes personal responsibility while equipping clients with the tools they need to function efficiently in their natural environments rather than being dependent upon systems or agencies.
Psycho-social Rehabilitation- A therapeutic service that's usually conducted in home or community settings that utilizes services such as behavioral management, anger management, conflict resolution, parent/family training, and collateral interventions with schools and/or social service systems.
Crisis Management- Short-term Services utilized to assist clients who experience a traumatic event that produces physical, mental, emotional, or behavioral distress. This service aims to assist the client in utilizing consistent problem-solving and coping skills.
Medication Management- A service provided by a licensed Psychiatrist. This service allows clients to utilize medication as part of their therapy process in an effort to optimize therapeutic outcomes.
Areas Served:
Baton Rouge, Louisiana
Lafayette, Louisiana
Monroe, Louisiana,
Shreveport, Louisiana
Contact Us
We want to hear from you
If you would like to connect with one of our mental health professionals, or Support Coordinators, please call (318)323-9995.
More Info
Monday - Friday: 8:00 am - 4:30 pm
Saturday - Sunday: Closed
Fax: (225) 291-9692
Toll Free:
1-877-267-4767