JOIN THE SHOULDERS OF STRENGTH TEAM
Region 2
Angela Haynes, LPC- Clinical Director
11616 Southfork Ave, Suite 203, Baton Rouge, LA 70816
Phone: (225) 291-9646; Fax: (225) 291-9692; Toll Free: 1-877-267-4767
Email: ahaynes@shouldersofstrength.com
Region 4
Brandi Collins, MS, LPC -Clinical Director
700 St. Landry Street, Lafayette, LA 70506
Phone: (337) 210-5145; Fax: (337) 210-5450
Email: bcollins@shouldersofstrength.com
Region 7
Lakeisha Davis, LPC-Clinical Director
2800 Youree Drive Suite 301
Shreveport, Louisiana 71104
Phone: (318) 210-0928
Email: lmdavis@shouldersofstrength.com
Early Steps
Destiny Moore – Supervisor
2800 Youree Dr. Ste 350, Shreveport, Louisiana 71104
Phone: (318) 848-7143; Fax: (318) 848-7159; Toll Free: 1-888-625-3828
Email:dmoore@shouldersofstrength.com
Region 8

Corporate Office

Community Choice Waiver

Ann Hampton-Hawkins

2900 Cameron Street
Monroe, Louisiana 71201
Phone: (318) 323-9995; Fax: (318) 325-8943; Toll Free: 1-866-239-4417
Email: ahh@shouldersofstrength.com

Early Steps

Chardell Young – Director

2900 Cameron Street
Monroe, Louisiana 71201

Phone: (318) 323-9995; Fax: (318) 325-8943; Toll Free: 1-866-239-4417
Email: cyoung@shouldersostrength.com

Mental Health Rehabilitation

Dr. Chelette Holden-LPC-S, LMFT -Clinical Director
2807 Evangeline St, Monroe, LA 71201
Email: cholden@shouldersofstrength.com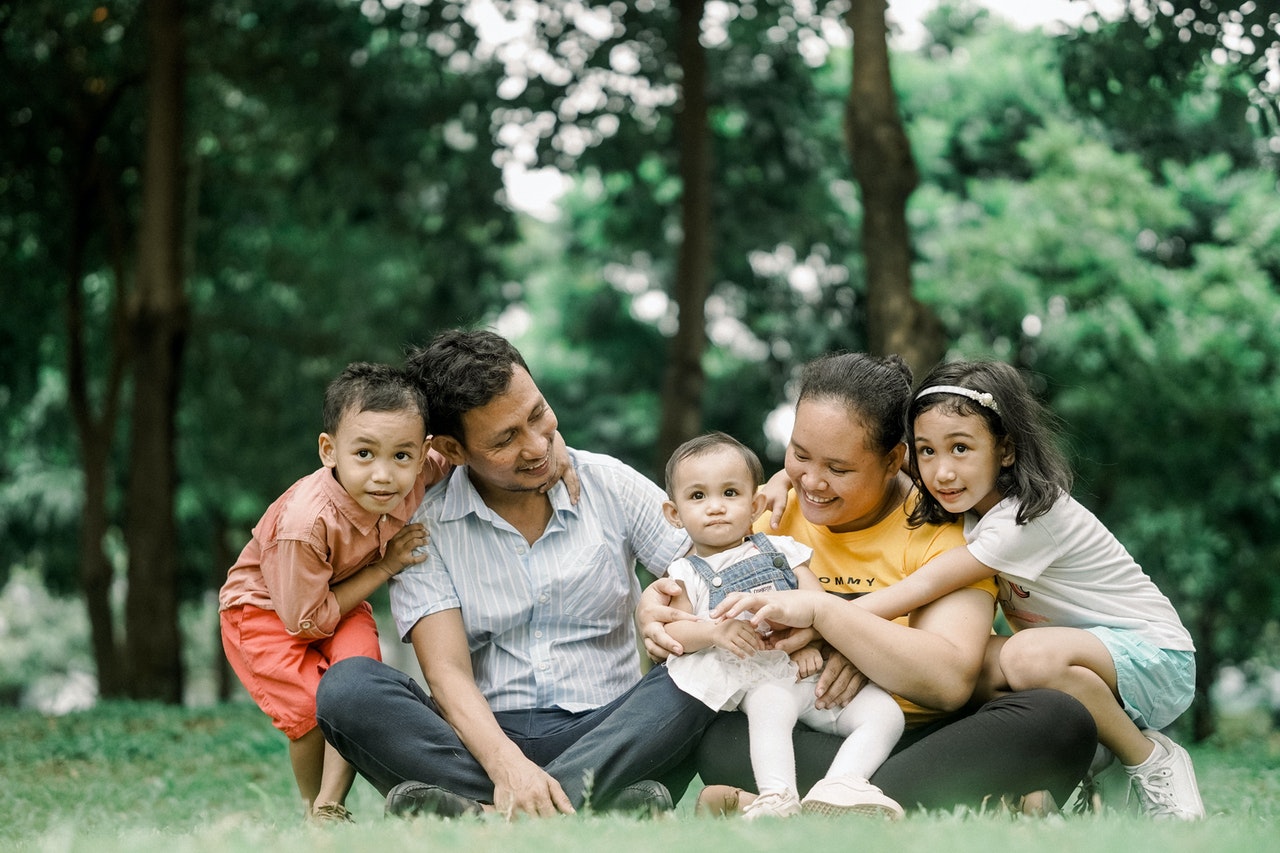 It is our vision to positively impact our communities through advocacy, compassion, empowerment, awareness, and service.
Shoulders of Strength works diligently to provide our communities and their families with exceptional support coordination programs and therapeutic services.
We service children ages 5 and up, Adolescents, and Adults.
Need a shoulder to lean on? Don't hesitate to contact us today. We have qualified staff waiting to assist you!
Employing qualified empathetic professionals who are committed to ensuring that the individuals that they serve receive the necessary community and clinical support to be successful in the daily lives.
Contact Us
We want to hear from you
If you would like to connect with one of our mental health professionals, or Support Coordinators, please call (318)323-9995.
More Info
Monday - Friday: 8:00 am - 4:30 pm
Saturday - Sunday: Closed
Fax: (225) 291-9692
Toll Free:
1-877-267-4767